The sustainability reporting policy of PIC highlights our commitment to ensure effective management and communication on our performance on the 3 sustainability pillars of economic, social and environmental to all our stakeholders. PIC's sustainability initiatives and reporting are based on international Global Reporting Initiative (GRI) guidelines and comply to United Nations Global Compact (UNGC) principles.
Our commitment to sustainability reporting is closely aligned to our corporate vision, mission and values as well as to the strategic directions of our 2040 Corporate Strategy. Through our commitment on sustainability initiatives and sustainability reporting, KPC-group seeks to play an important role in meeting
the objectives of the conceptualized vision of a New Kuwait.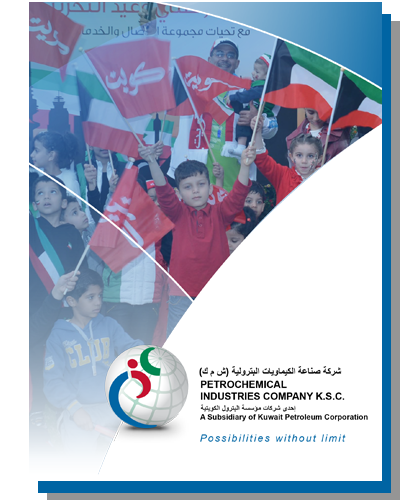 Year - 2020-2021
Sustainability Reports 2020-2021
View
Year - 2017-2018
Sustainability Reports 2017-2018
View
Year - 2014-2015
Sustainability Reports 2014-2015
View