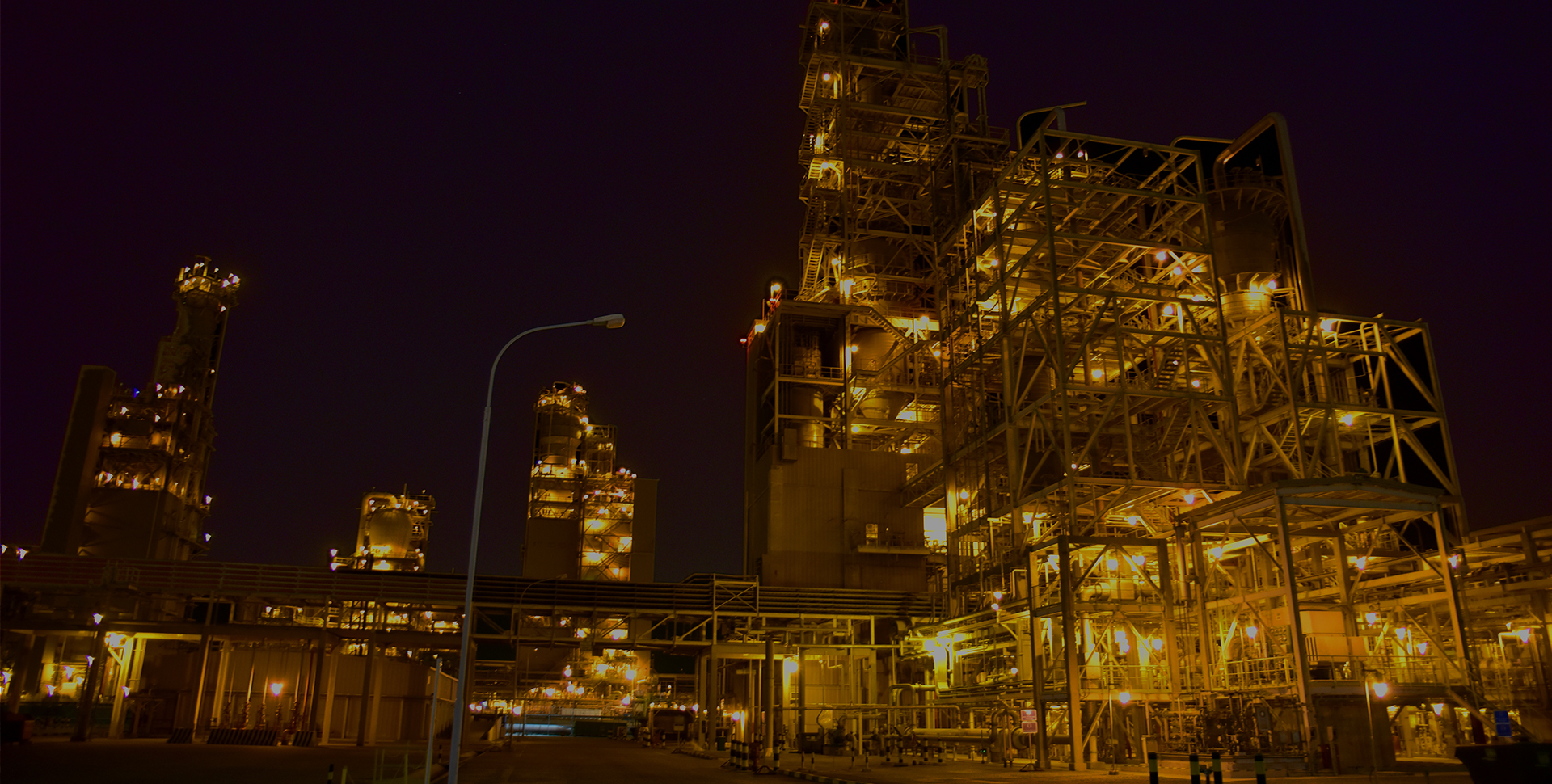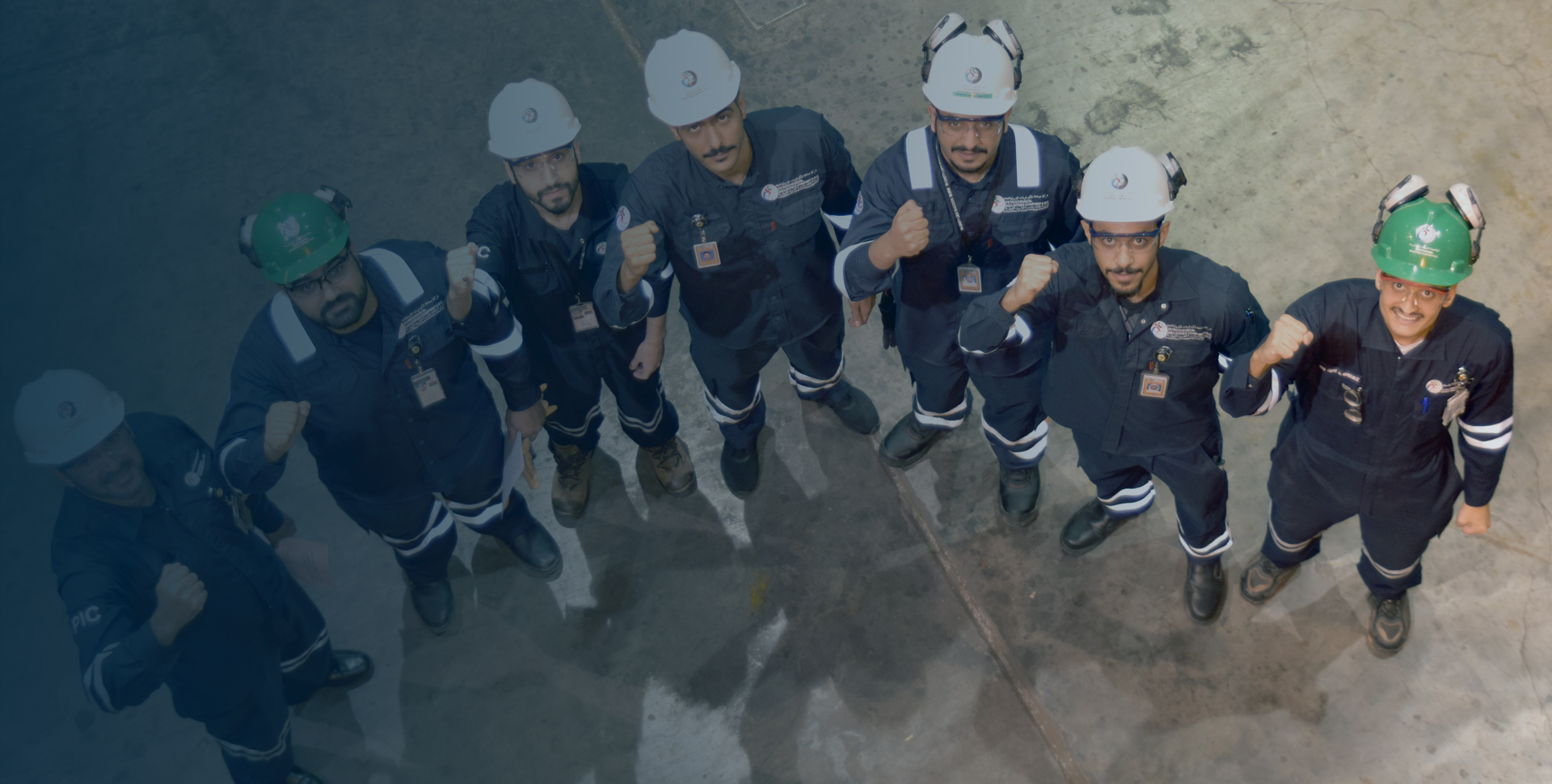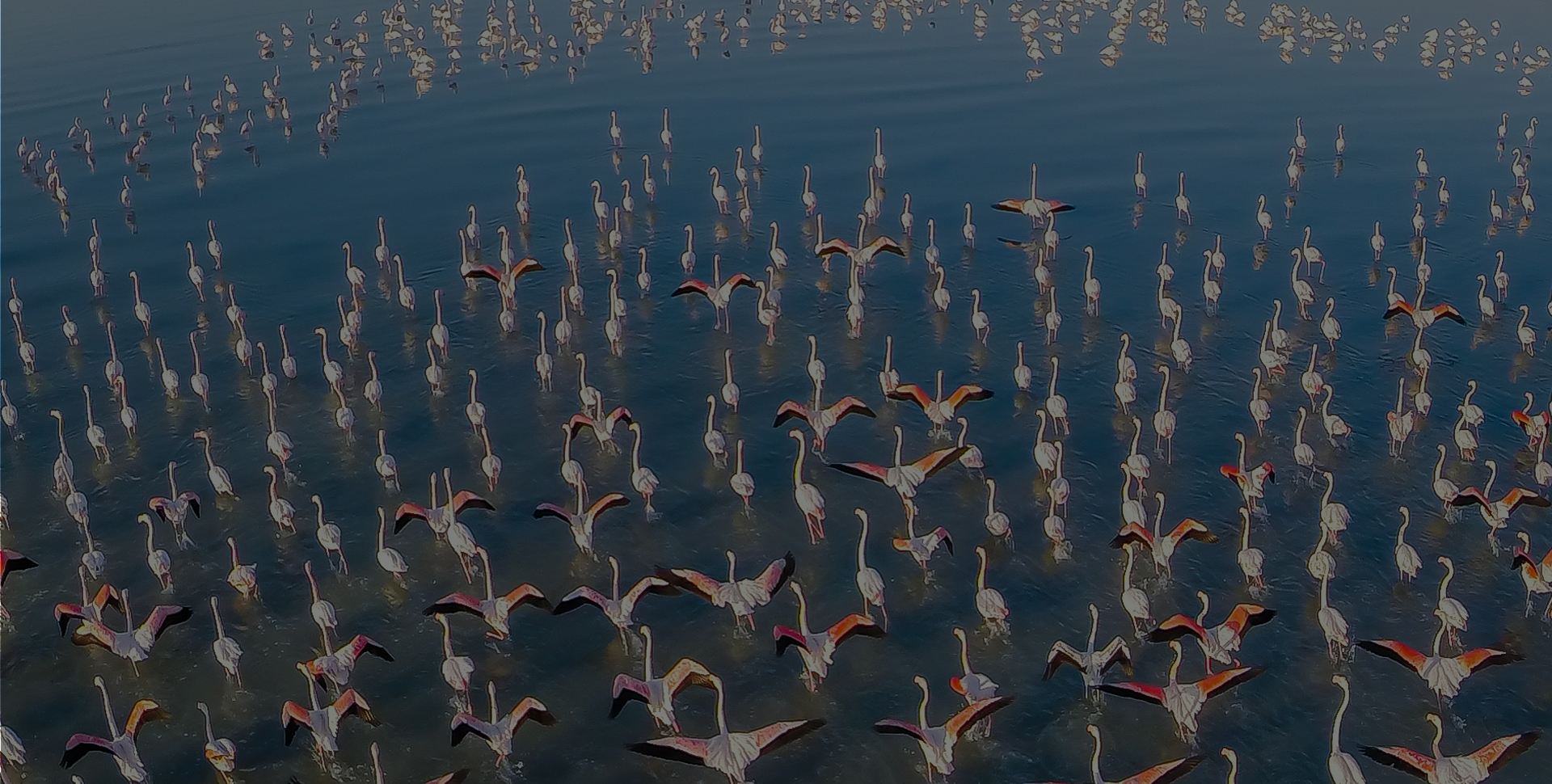 Flamingo Shuwaikh Beach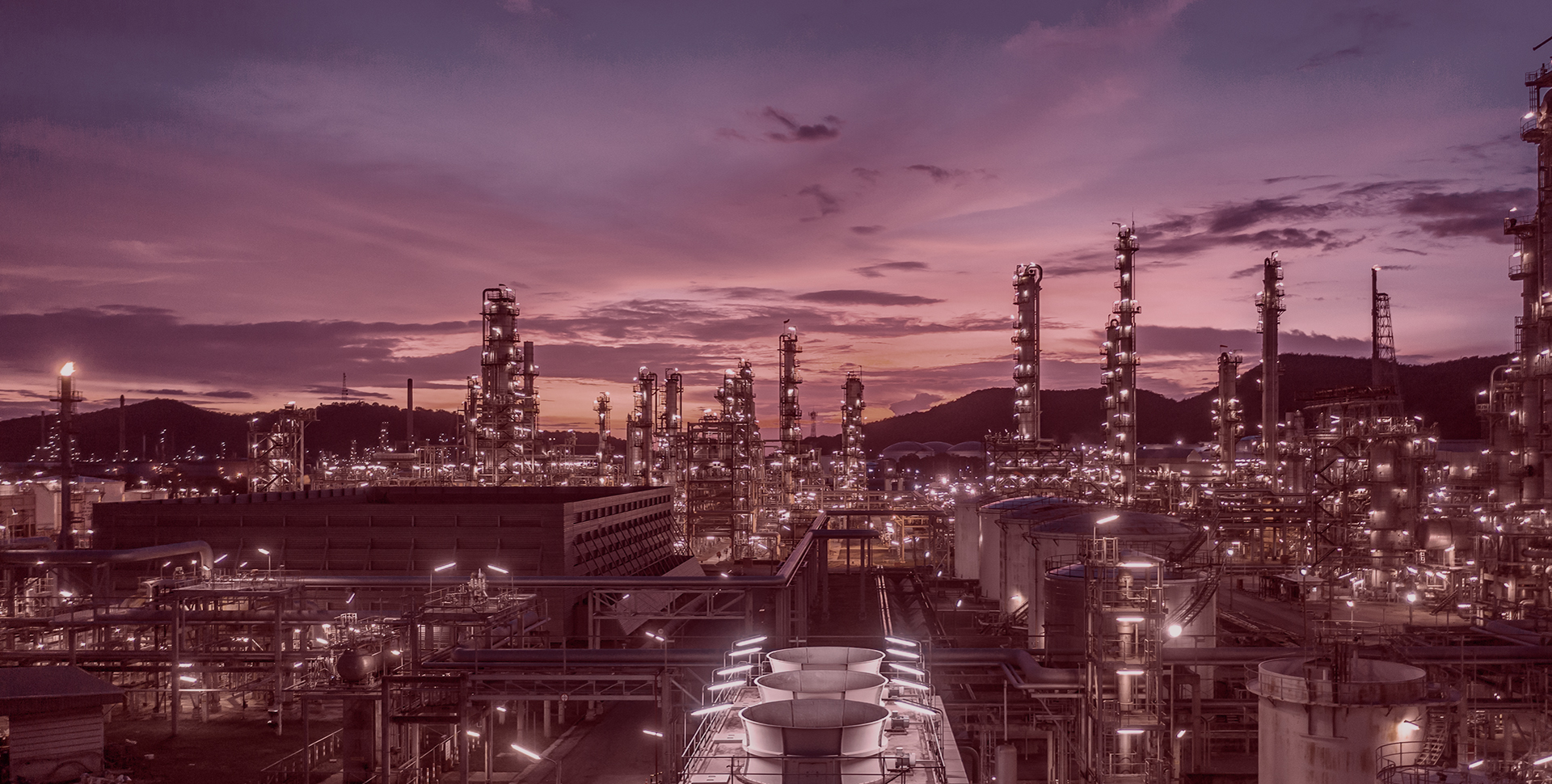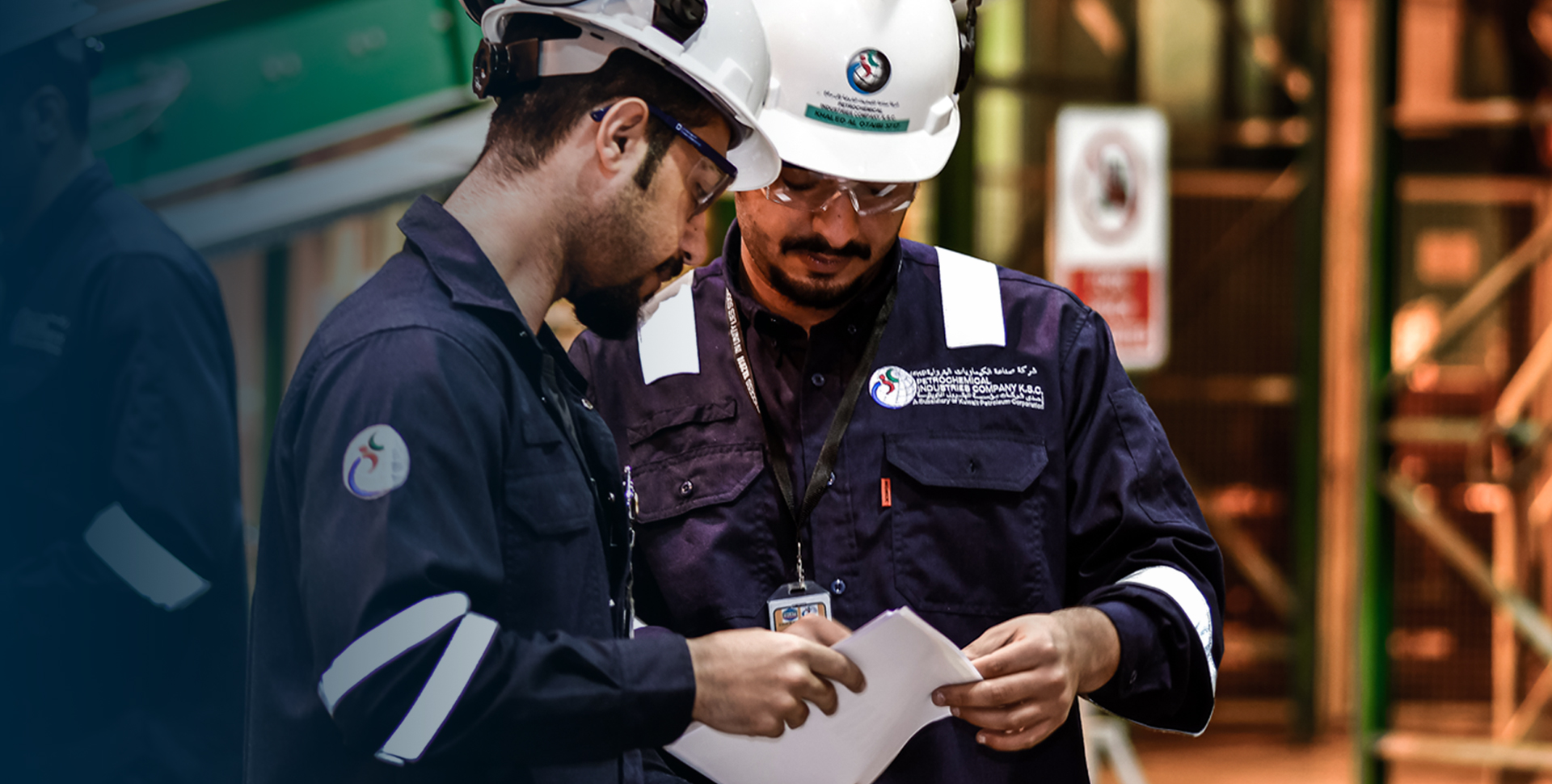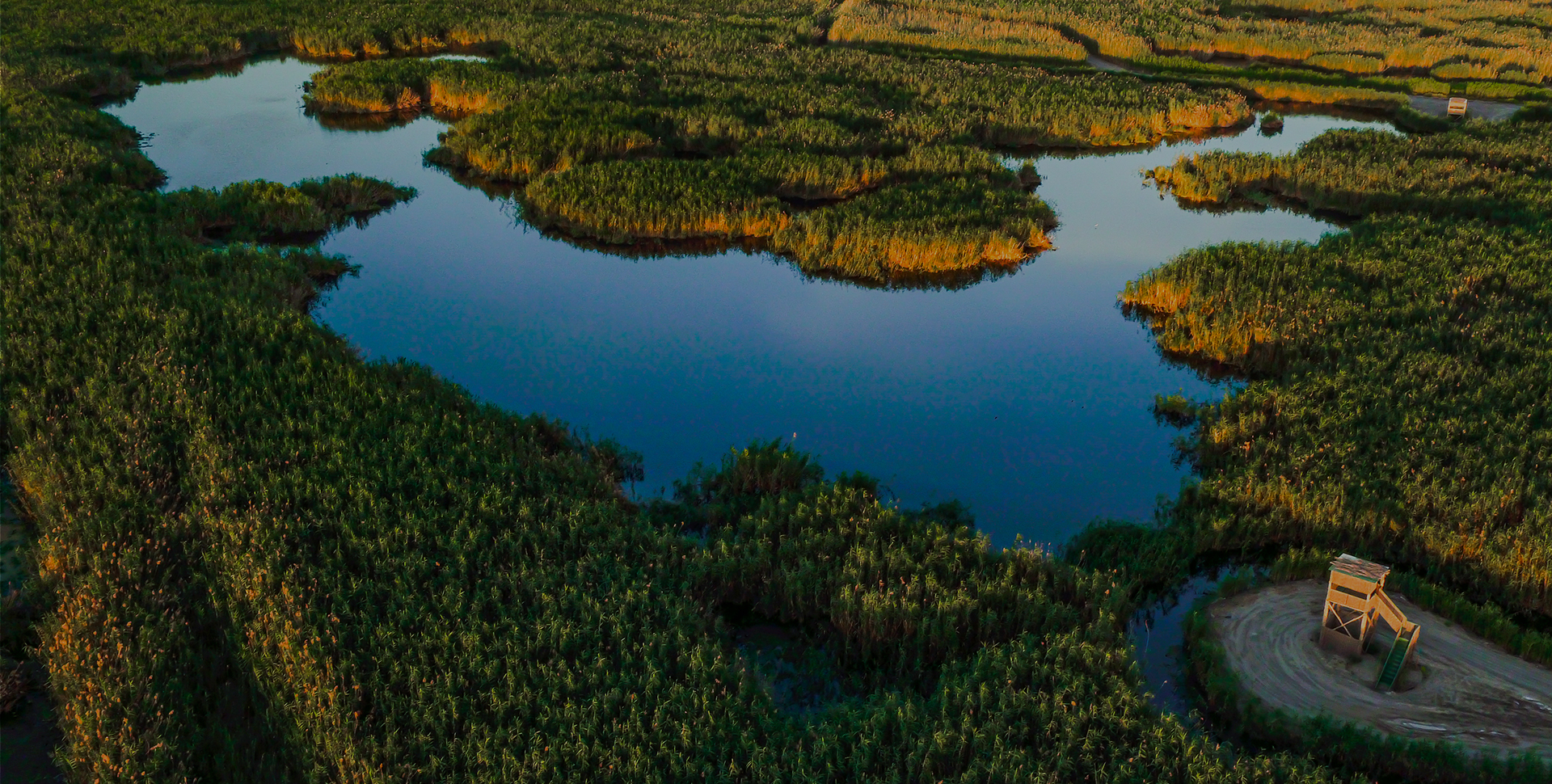 Jahra Birds Reserve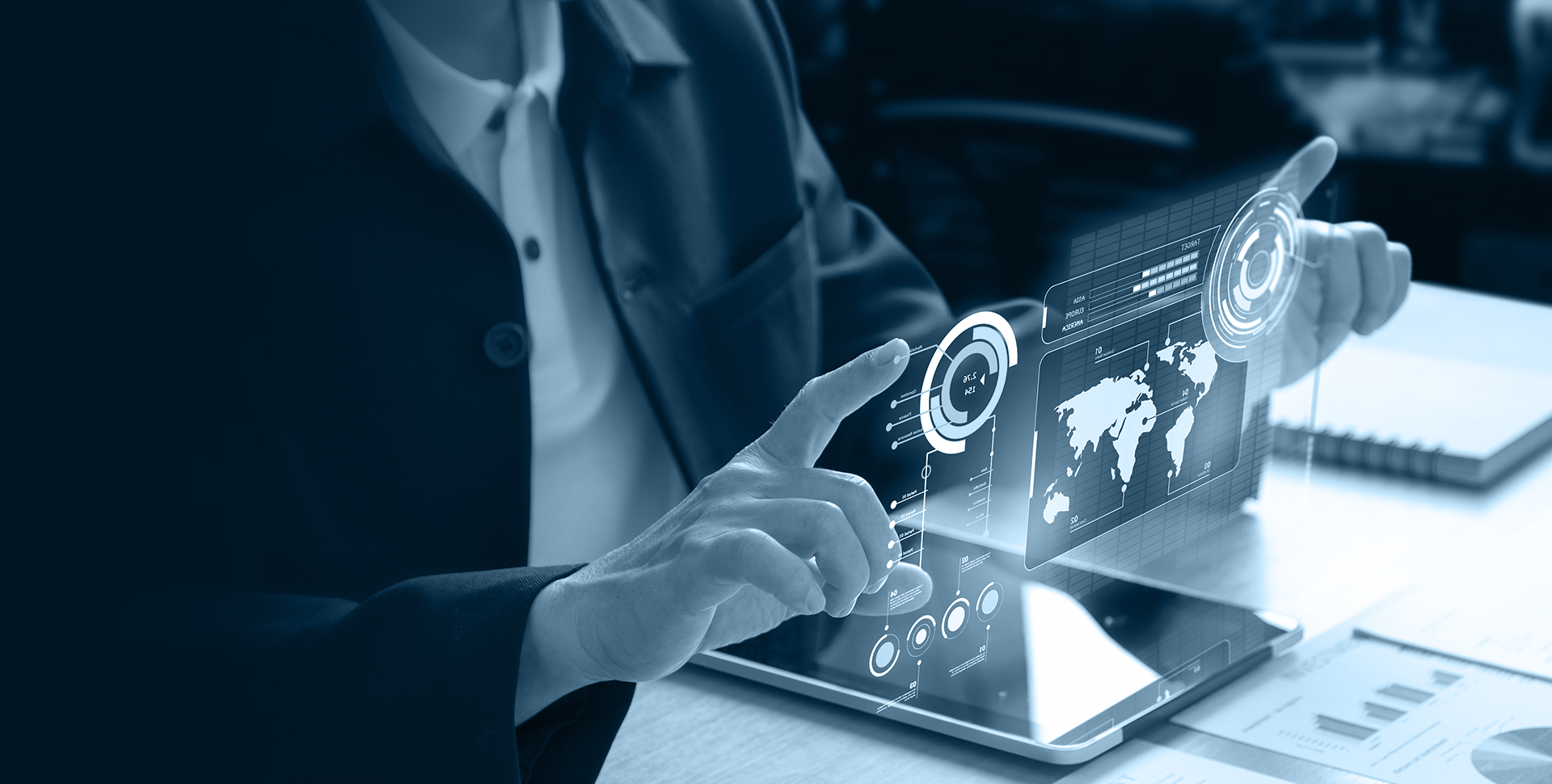 Who
We Are
Welcome to Possibilities
Without Limit.
PIC is a subsidiary of the Kuwait Petroleum Corporation (KPC) and is a petrochemical industry leader in Kuwait and throughout the Middle East, and a growing leader worldwide.
Our Strengths
More than 58 years experience in the chemicals industry.
World-scale manufacturing sites located close to fast-growing markets in Asia, Africa and Eastern Europe.
A reputation for reliable supply of high-quality products to our customers. Strong integration with Kuwait hydrocarbons and competitive energy costs.
A history of operational excellence and infusing industry best practices. Collaborating closely with our joint venture partners on successful, sustained growth projects. Creating a culture of teamwork and accountability​.

Pic
Highlights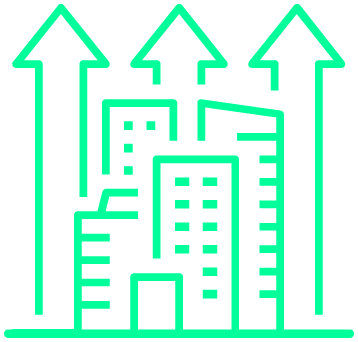 Global
Presence

Latest
News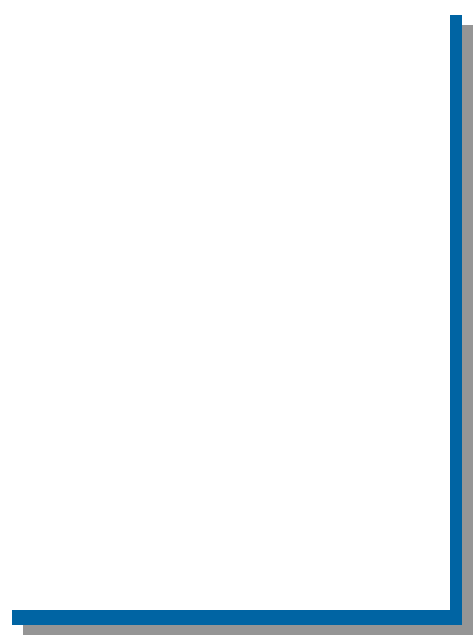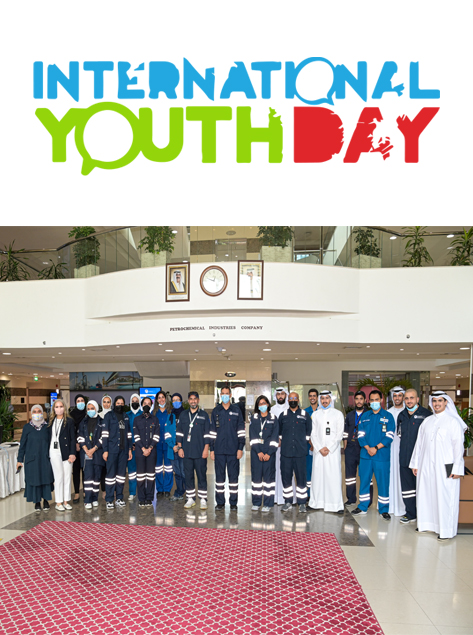 Read More
The Oil Sector Celebrates The Youth

International Youth Day, which is celebrated on August 12 of every year, was the occasion for the biggest virtual gathering in Kuwait's oil sector. The event was attended by Kuwait Petroleum Corporation CEO Mr. Hashem Hashem, oil executives and group of young Kuwaiti people from KPC and its subsidiaries. The mission of the event is to create a stimulating working environment for young people and to prepare them to be future leaders in ways that complement the belief in youth's ability to lead.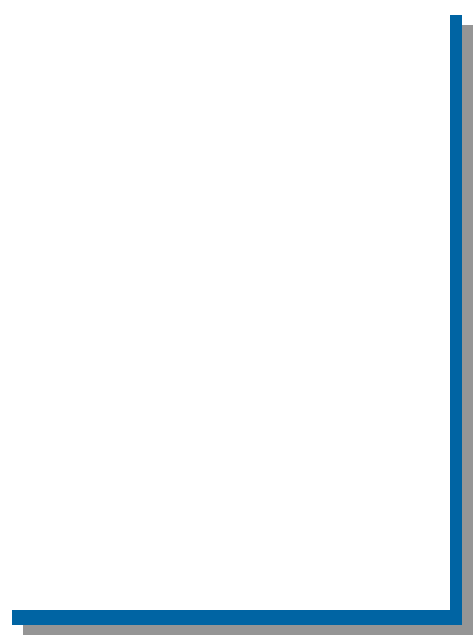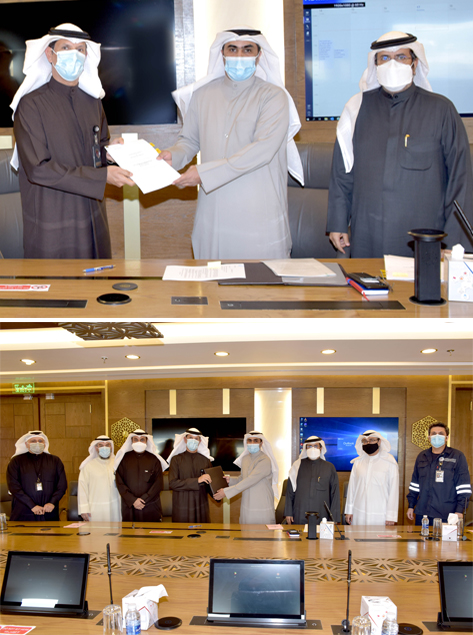 Read More
PIC & EQUATE Signed the Amended PP Plant

Petrochemical Industries Company (PIC) has completed successfully the operating and maintenance of polypropylene plant without recording any lost time accidents for a whole year. This success has been culminated in the signing between PIC CEO, Eng. Mutlaq Al-Azmi, and EQUATE CEO, Mr. Nasser Al-Dossary to amend the operating agreement signed with Equate Petrochemical Company (EQUATE) in 2004, whereby EQUATE will continue to provide some services to the plant, such as firefighting, guarding, and research & development services.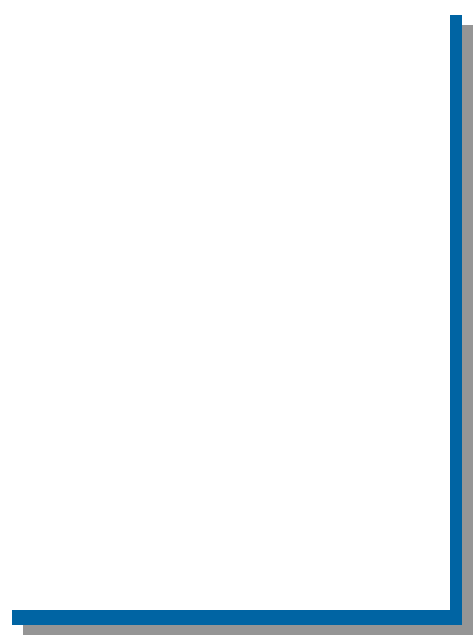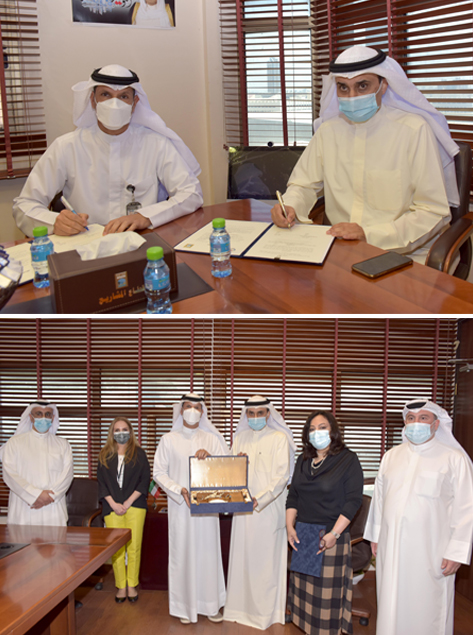 Read More
PIC Signed Memorandum of Understanding

PIC represented by Mr./ Mutlaq Rashed AlAzmi signed a memorandum of understanding with Municipality represented by Mr./Ahmad Abdullah AlManfouhi to study the establishment of a plastic waste recycling plant which will be the most important environmental project that can reduce the pollution and treat plastic waste by minimizing its risk and turning it into useful products.

The PIC CEO, Eng. Mutlaq Rashid Al-Azmi, stressed on the sustain cooperation and communication between PIC and Kuwait Municipality.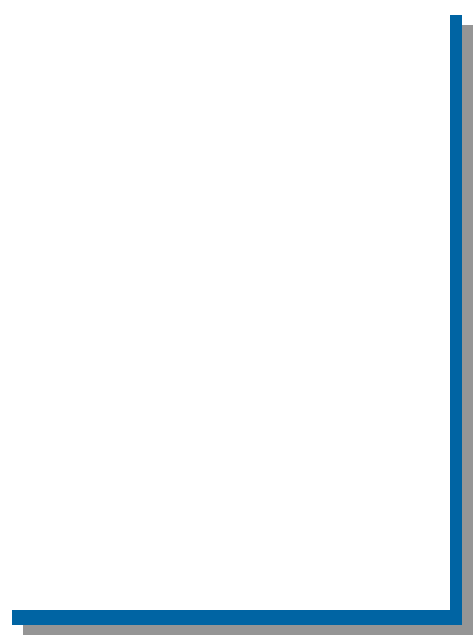 Read More
PIC Participates in KPC Crisis Mock Drill

PIC Crisis Management Team represents the CEO, DCEO's, Concerned Managers and specialists in Emergency Plans were participated in KPC Crisis Management Mock Drill at PIC CMC ROOM on 31st March 2021.

The Team activated the emergency Plans , evaluated the conditions and its effect on Health, Safety, Security and Environment, in addition to Productions, Company Reputation, Compliance with Customers and Finical Issues.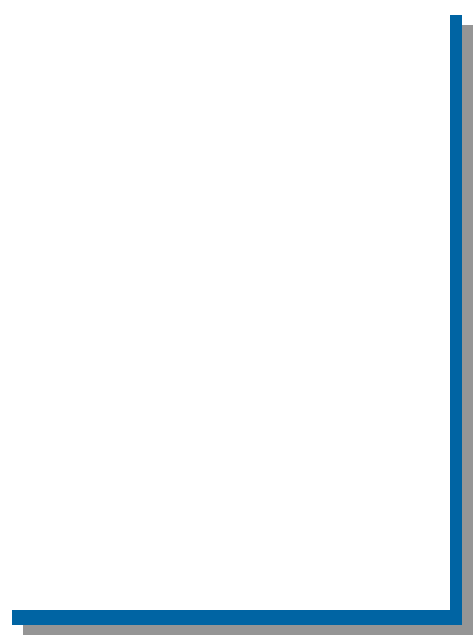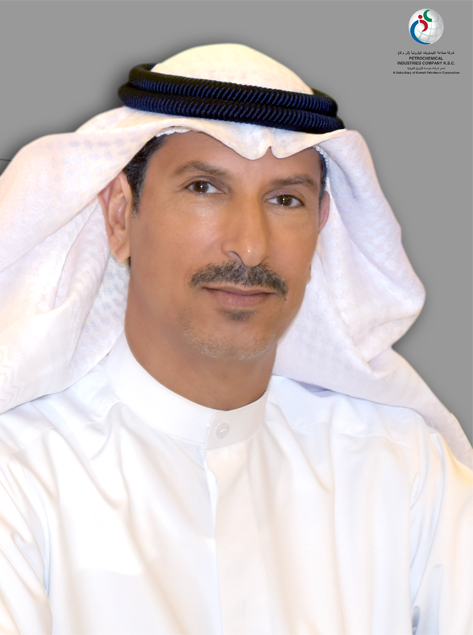 Read More
PIC Announces the Commencement

Petrochemical Industries Company announced the commencement of commercial operations of the polypropylene plant of Ulsan Polypropylene Company "UPP" at the Republic of South Korea with a capacity of 400,000 tons annually.

CEO of Petrochemical Industries Company PIC, Eng. Mutlaq Rashid Al-Azmi, explained that the Ulsan Polypropylene Company, was established in November 2018 as a 49.99% venture of SK Advanced with PolyMirae which PIC holds a 25% stake.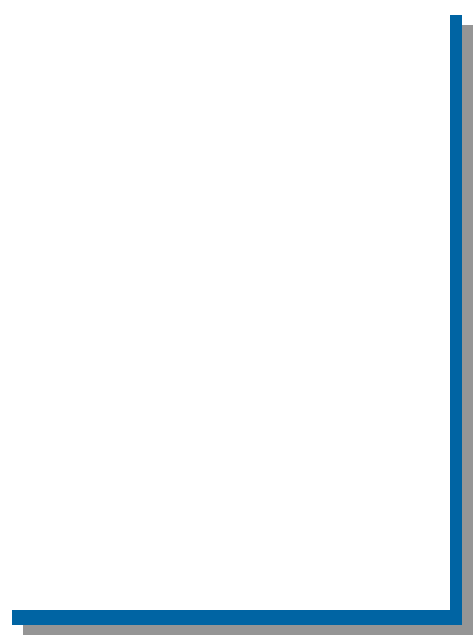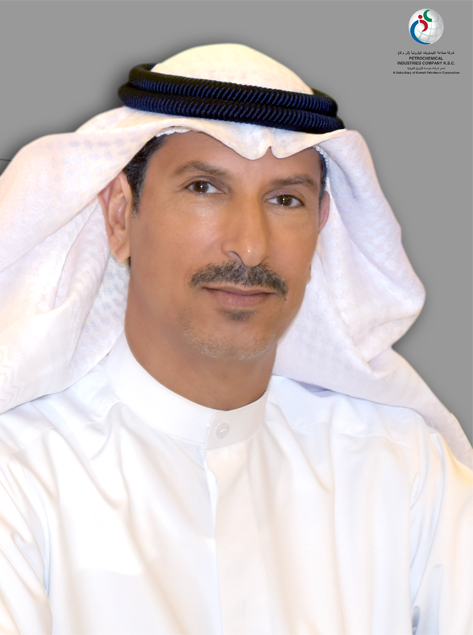 Read More
The PP Plant Receives International Certifications

The Kuwait-based PIC Polypropylene Plant has obtained the ISO Certification for Environmental Management (ISO 14001), the ISO Certification for Quality Management (ISO 9001), and the ISO Certification for Occupational Health and Safety (ISO 45001), as it came on board with the rest of the PIC facilities in Shuaiba, the main office, and Bubyan Club to achieve the requirements of certification, meet all obligations, and successfully passing all external audits.

PIC has always been proactively applying the best international standards in managing its business and activities to achieve its objectives of sustainability, quality, health, safety, and environment.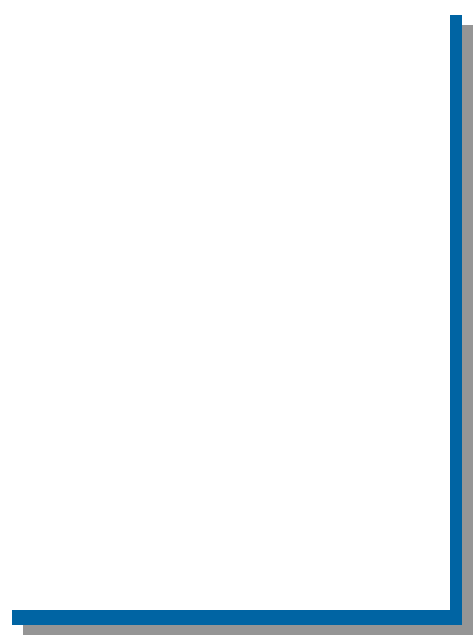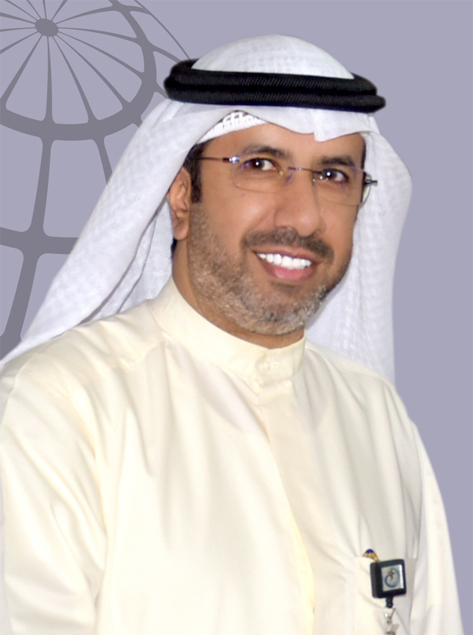 Read More
PIC joined environmental global program

PIC announced joining environmental global program "Operation Clean Sweep" (OCS) which is managed by Gulf Petrochemicals and Chemicals Association (GPCA) to eliminate the plastic waste.

PIC's DCEO and member in Responsible Care Committee (GPCA) Eng. Shafi AlAjmi said that by signing the pledge PIC must ensure that OCS sustainable best practice requirements are implemented across its facilities in a bid to eliminate accidental loss of pellets during production.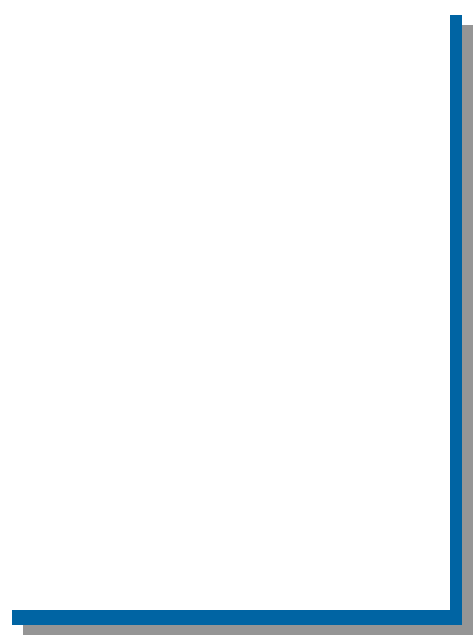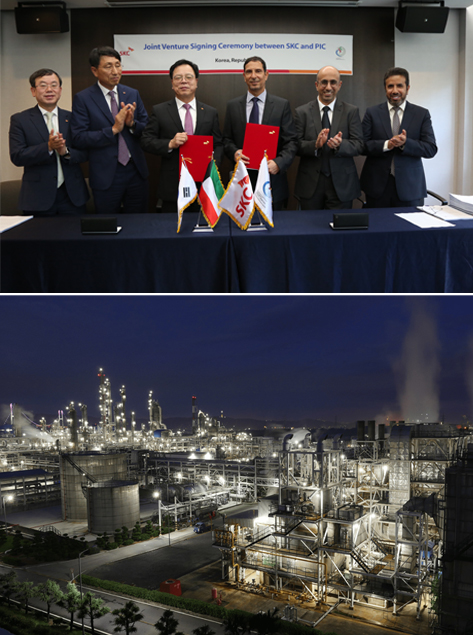 Read More
PIC Celebrates the First Anniversary of SK picglobal

PIC is pleased to celebrate the first anniversary of SK picglobal, a joint venture that manufactures and markets propylene oxide and derivative materials. On March 1, 2020, PIC entered into the venture with SKC, a leading specialty materials company and a member company of SK Group in South Korea, to strengthen its diversified position in olefins by expanding into propylene downstream derivatives. By partnering with a high-quality partner like SKC, PIC can grow businesses and further strengthen its strategic position.
On the first anniversary, Mutlaq Rashid Al-Azmi, CEO of PIC, commented, "We are pleased with SK picglobal's performance in the first year of joint venture.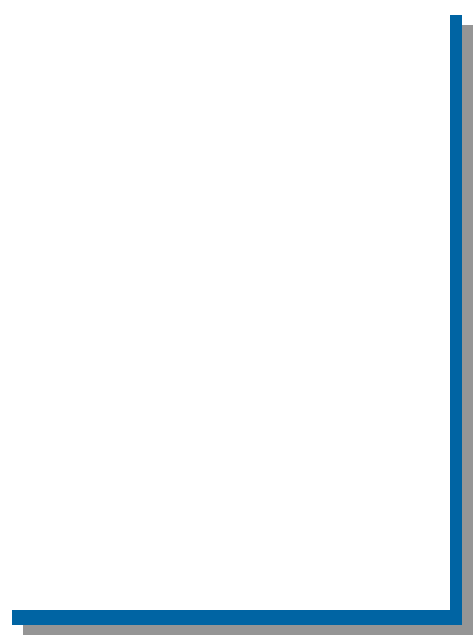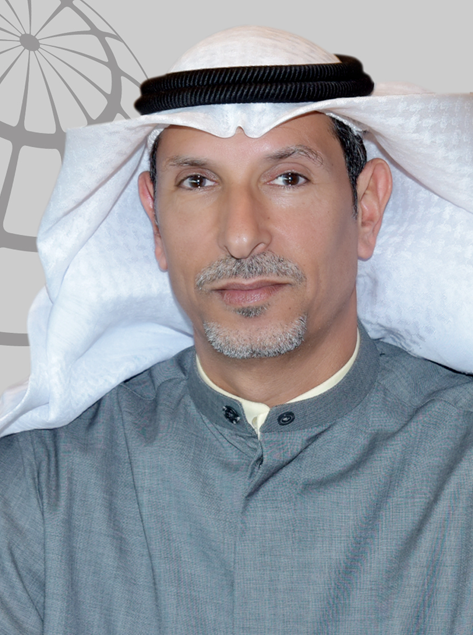 Read More
Establishing the Joint Venture "SK picglobal"
The Petrochemical Industry Company (PIC) declared that it has successfully closed the deal of acquiring 49% of the existing specialty petrochemical plants owned by the Korean SKC, through establishing the PIC-SKC joint venture "SK picglobal" for producing specialty petrochemicals.
On this occasion, the Kuwait Petroleum Corporation (KPC) CEO, Eng. Hashem Sayed Hashem, stated that this acquisition comes in line with the KPC strategy aimed at enhancing its global investments in the petrochemical sector, particularly high value-added specialty petrochemicals based on advanced technology, and transferring these experiences to projects within the State of Kuwait in the future.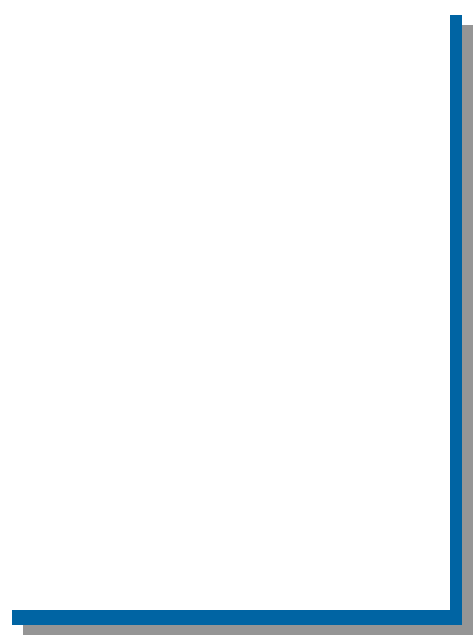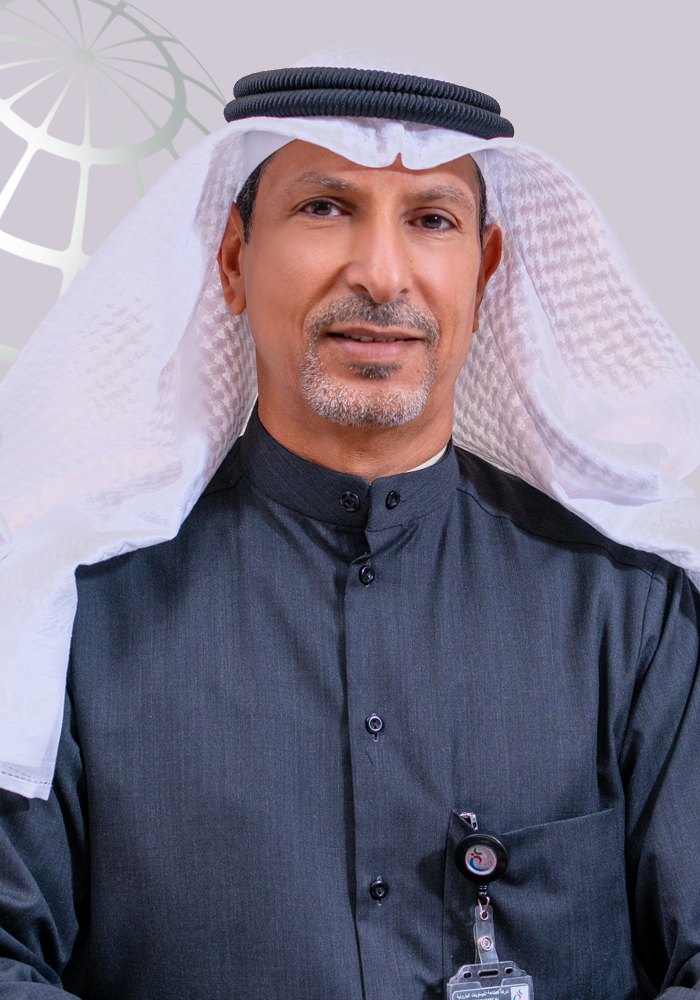 Read More
Projects and Business Development
The Petrochemical Industries Company (PIC) won two ranks in the list of the Middle East Top 50 Most Influential Figures in the Refining and Petrochemical Industry published annually by Refining & Petrochemicals Middle East. The PIC CEO, Eng. Mutlaq Rashid Al-Azmi, ranked the 19th, while the Deputy CEO for Projects and Business Development, Eng. Nadia Bader Al-Hajji, ranked 35th in the same list.
The Refining & Petrochemicals Middle East report published in its December 2020 issue reviewed the career life of the PIC CEO, Eng. Mutlaq Rashid Al-Azmi, since his graduation as an industrial engineer from the University of Miami, Florida, USA,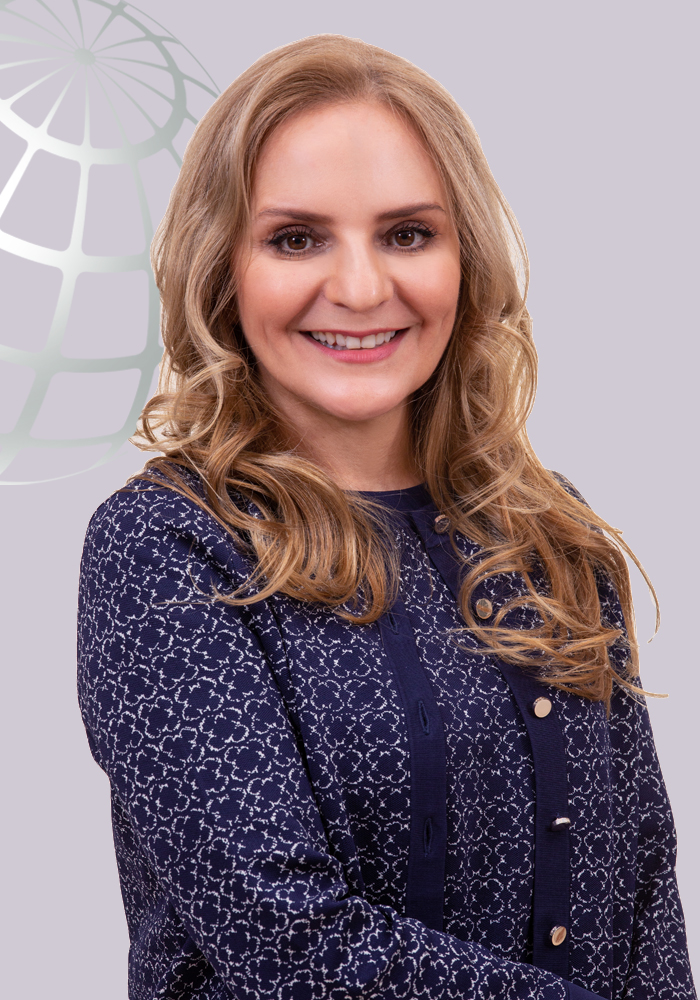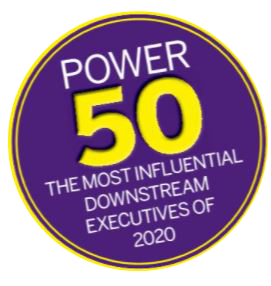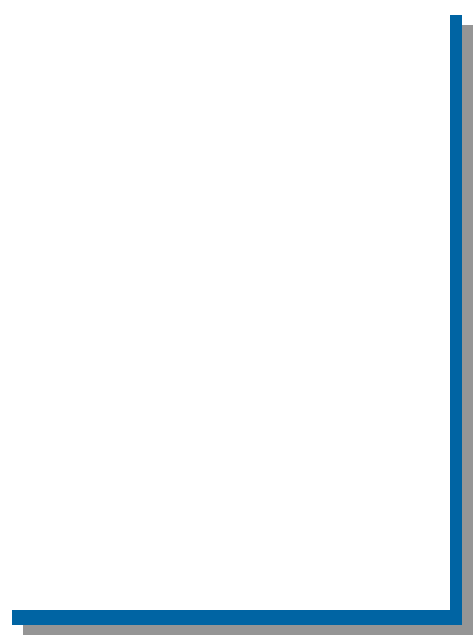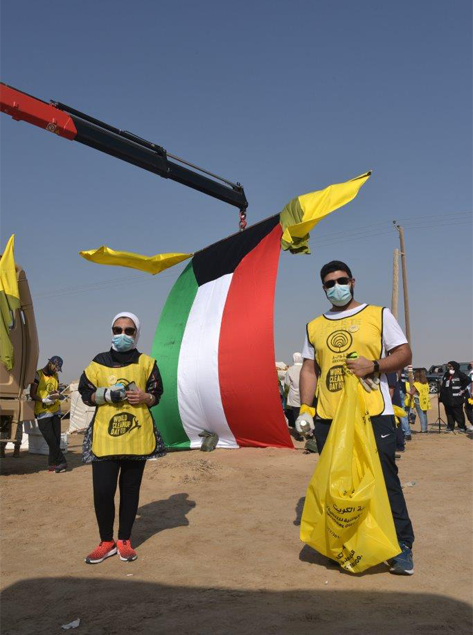 Read More
Participation in the Campaign
With the participation of many governmental and private agencies, the Company joined the Al-Nuer- organized national voluntary campaign to clean up the environment in Kuwait under the slogan "Kuwait is clean with the arms of its people" on September 19, 2020, coinciding with the "World Cleanup Day", in an effort to raise awareness of the importance of maintaining a clean environment.
The PIC's participation comes as part of its role in supporting civil and societal initiatives that benefit all groups of society. The Company's employees participated extensively in this campaign, confirming the Company's interest in promoting environmental culture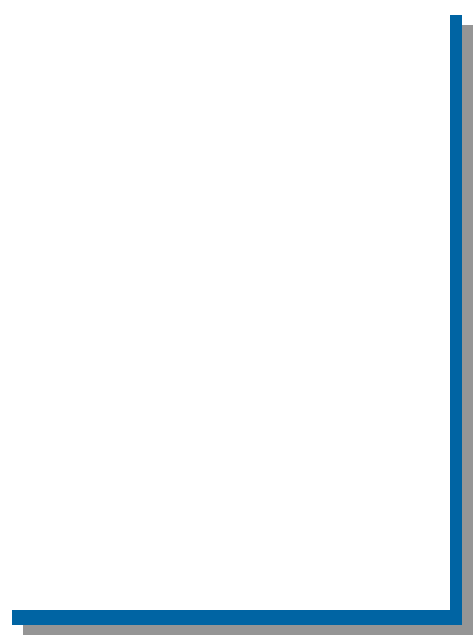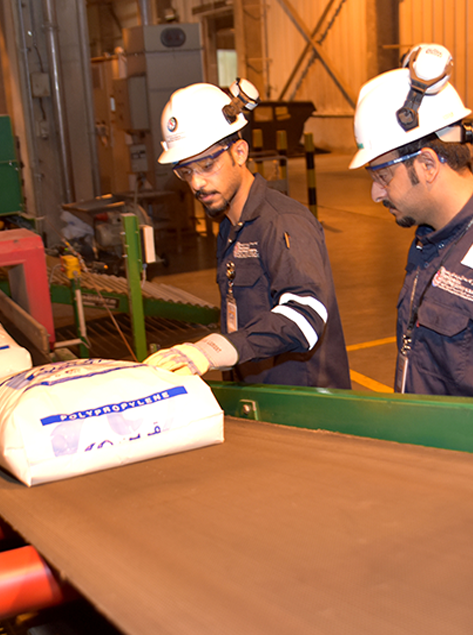 Read More
Manufacturing Medical Masks
The PIC CEO, Eng. Mutlaq Al-Azmi, announced the production of a new type of the polypropylene product at the Company's plant based in Shuaiba Industrial Area, whose operations were transferred from EQUATE to PIC since January 2020. Al-Azmi clarified that the production of this type came in response to Local and international market
The Deputy CEO for Manufacturing and Marketing, Eng. Hamad Dakheel Al-Subaie, stated that, utilizing its Kuwaiti talents and cadres, the Company was planning the production of this type of polypropylene since April 2020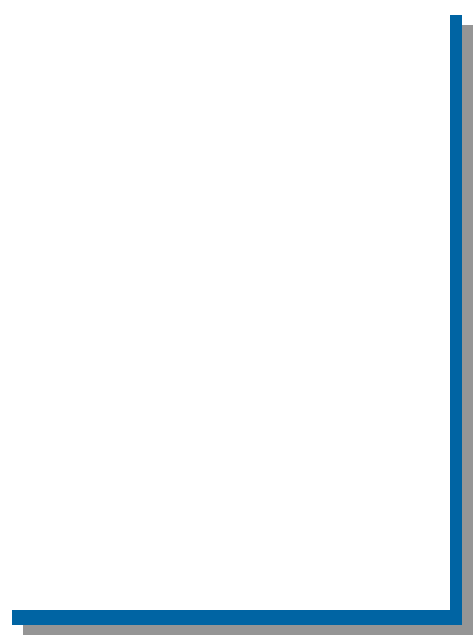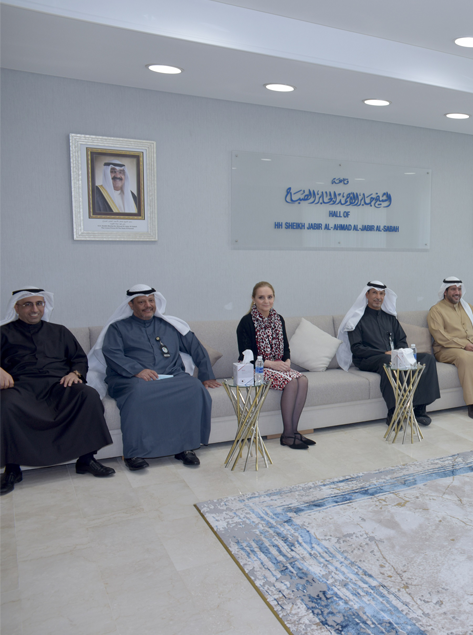 Read More
Public Authority Visits PIC
A delegation from the Environment Public Authority (EPA) headed by the Director General of EPA, Sheikh Abdullah Al-Ahmad Al-Hamoud Al-Sabah, visited Petrochemical Industries Company (PIC), during which it met with the PIC CEO, Eng. Mutlaq Al-Azmi, and the Deputy CEOs.
The two sides addressed aspects of cooperation and ways to consolidate and strengthen the foundations of the strategic partnership in the future.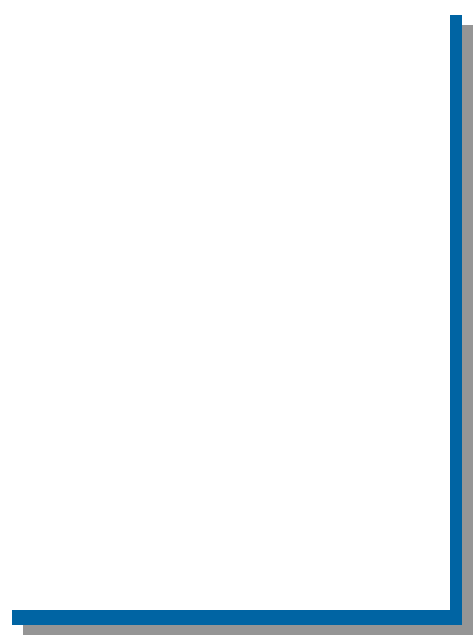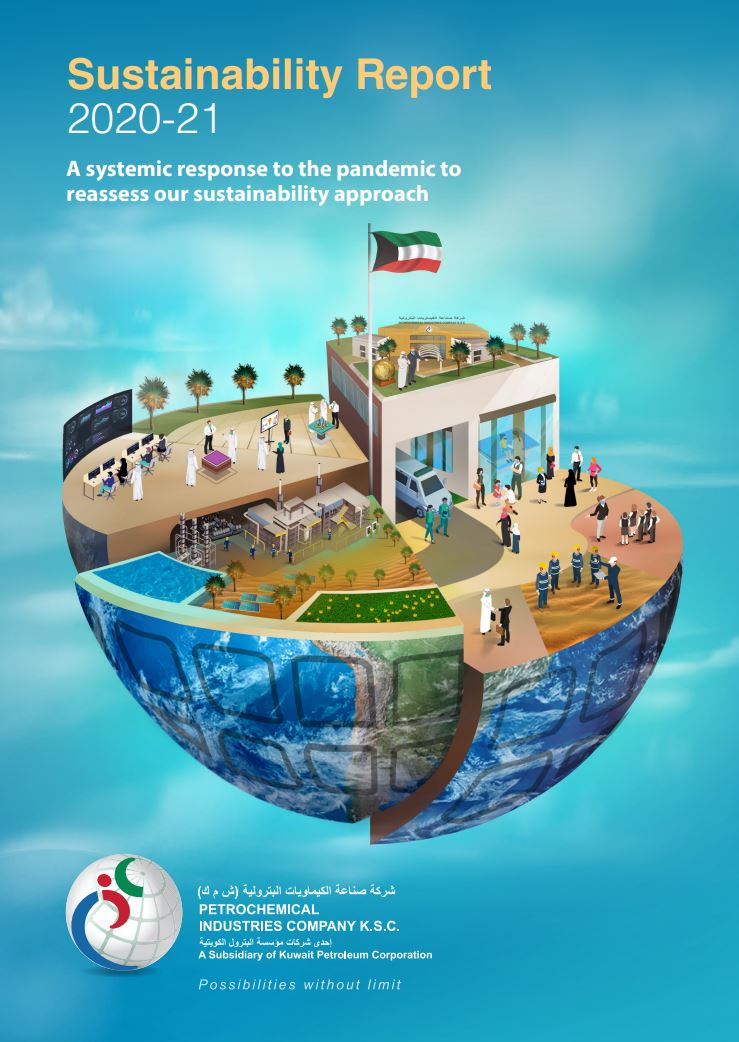 Read More
PIC Releases its 2020-2021 Sustainability Report
PIC CEO Eng. Mutlaq Rashid Al-Azmi announced that the Company has released its sustainability report for 2020-2021 which emphasizes the adherence to the concept of sustainable growth as an important pillar of its strategy and KPC's strategy.
Al-Azmi said, "This report highlights the company's efforts to achieve sustainability in different areas over the period (April 1, 2020 - March 31, 2021), which was marked by a new global threat "Corona pandemic" a challenge for companies in managing their operational resources and facilities.